Not logged in
FREE SHIPPING ON ORDERS OVER $100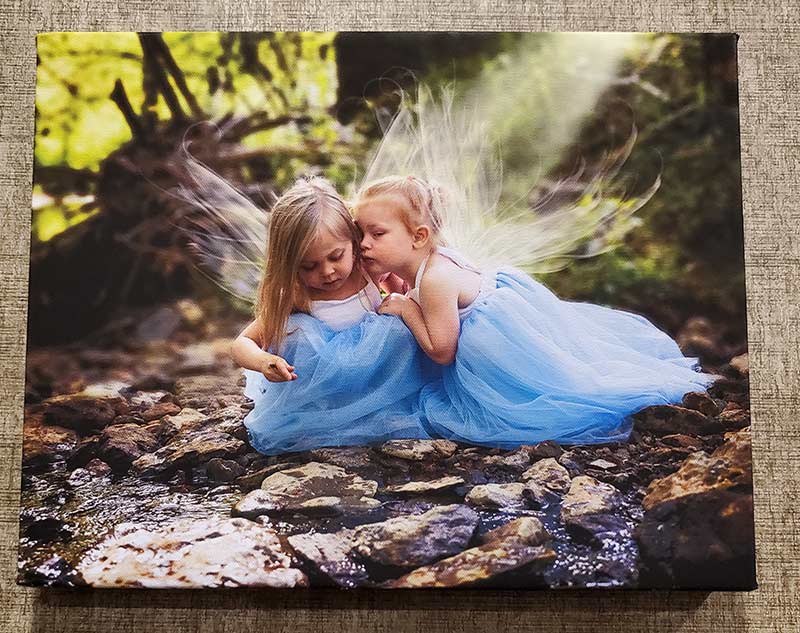 Our Canvas Prints are fully guaranteed to be the best quality you can purchase anywhere!
Super Easy Ordering Process
1. Select a size canvas
2. During the checkout process you will upload your image.
We review all images and let you know that the file is good to print.
Your image is then printed, allowed to dry, UV Coated, Framed, packaged and shipped. Typically this is a 3 day process as all prints are allowed to dry for 24 hours prior to UV coating being applied.
You can purchase with confidence of a 100% guarantee of Price, Quality and Customer Service.
If you ever have question just email sales@vividcolorllc.com and we will help! We are always available for our customers!
All canvasses include the following:
Backing
Hanger
UV Coating
100% Guarantee in Quality!
Professional Review
The following discounts apply to all these products.
Free shipping all orders over $299
Price /





Login Status
Not logged in